His musical path started when he was 10, learning how to play the keyboard. Being his fundament, the different sound options of the keyboard have been essential for his style till present days. Improvisation and different timbres and styles where one of the most important aspects of his early lessons.
Later he started to play some classical music and began to play more and more acoustic piano. Checking out contemporary acoustic piano he began to look more detailed into Jazz. First, he started to learn the basics of Jazz by and after some years began hi study of Jazz&Pop music in Arnhem at "ArtEZ hogeschool voor de kunsten". He was heavily influenced by the free music scene and improvised music, but also by modern Jazz, classical music and other traditional music styles from all over the world. Among others, he had lessons with Jeroen van Vliet, Robert-Jan Vermeulen, Etienne Nillesen and Reinhard Siegert.
During this period, he also developed his own sound in inside-piano playing and made extensive use of prepared piano techniques. The freedom of sound and alternative use of form, structure and dynamics was influential for his electronic improvisations as well.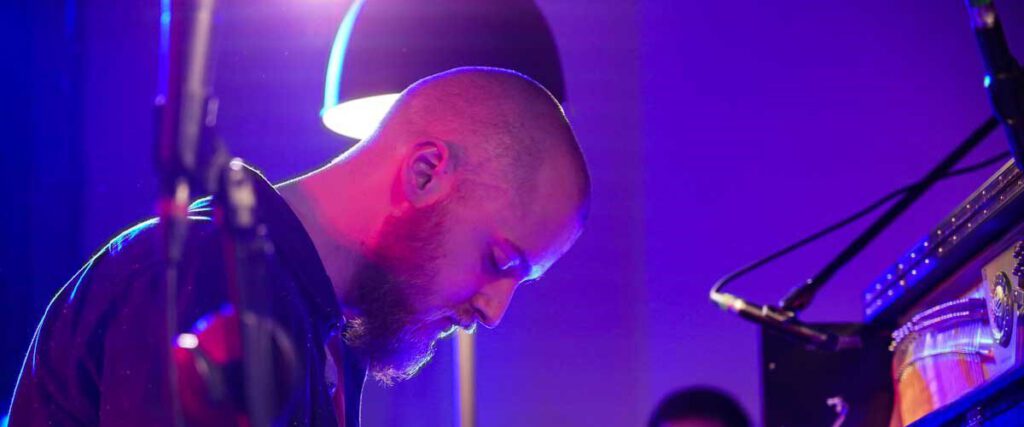 Whilst trying to explore music without boarders of genre he takes part in different projects, such as the Jazzcombo Trio Q, his duo Pop-project Jozy&Miqla, and many more.
He is currently giving private lessons as well as at "MuKl – Musikschule Kleve-Kellen".